Who we are
We design, develop and optimize software and mobile apps. We create innovative projects for our clients. We make digital life easier, sexier and much more profitable. And you, do you have a software or business idea?.
Company founded in February 2010, by two Ex-a-Tec, within the CIT Technology Park of ITESM Campus Puebla, dedicated to the development of products, solutions and services related to the area of ​​information technology and electronics. Pioneers in Mexico in the area of ​​interactive applications, multitouch screens and mobile applications.
At Technit our mission is to provide solutions in information and electronic technologies to our clients, development through the use of technological innovation, process optimization through automation, development of applications and web systems tailored to our clients, the development of software and electronics technology.
Tech
Software as a Service
PWA, iOS & Android Mobile Apps
E-commerce
Web Design & Development
Control Systems
Artificial Intelligence
Blockchain
Health Tech
Design
Visual Identity

Graphic Design

Digital Marketing

Digital Signage & Multitouch
Social Media Marketing
Drag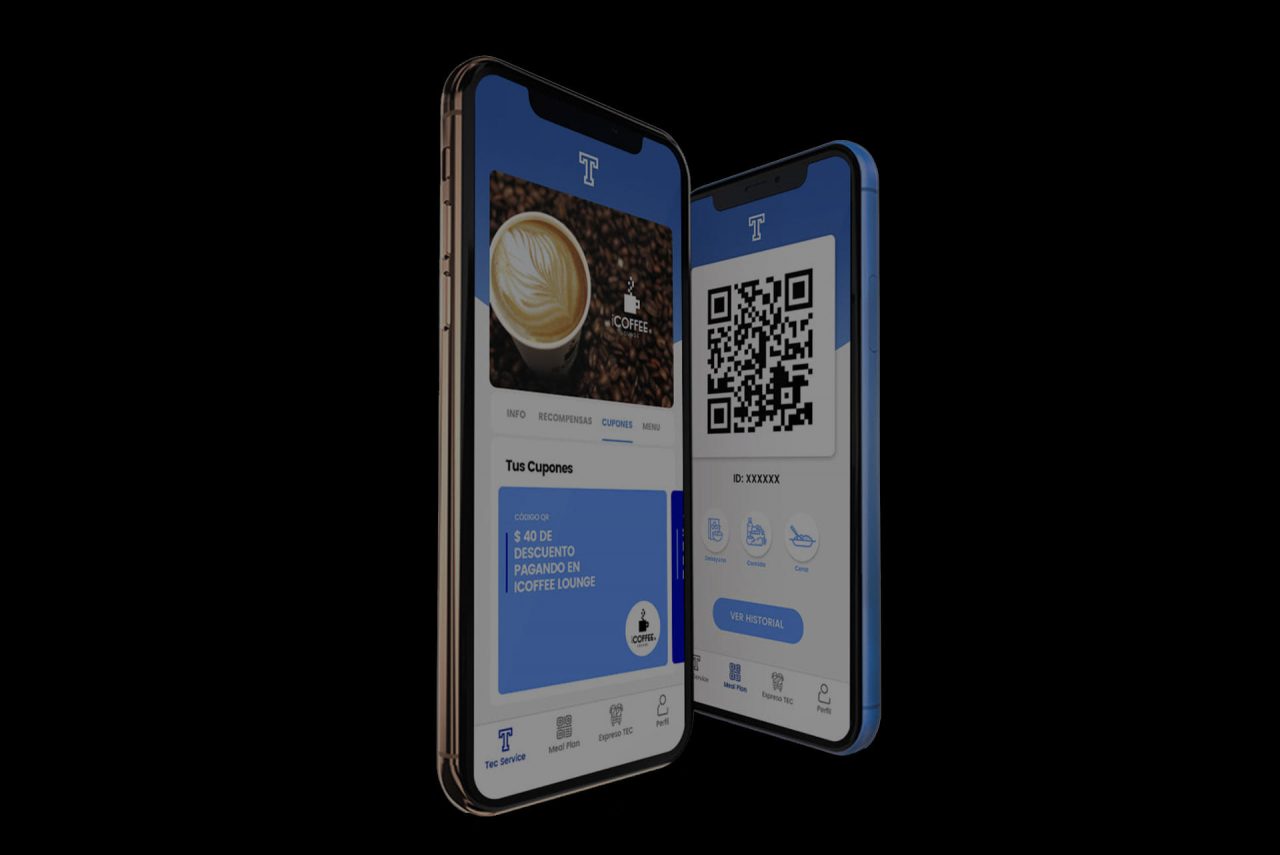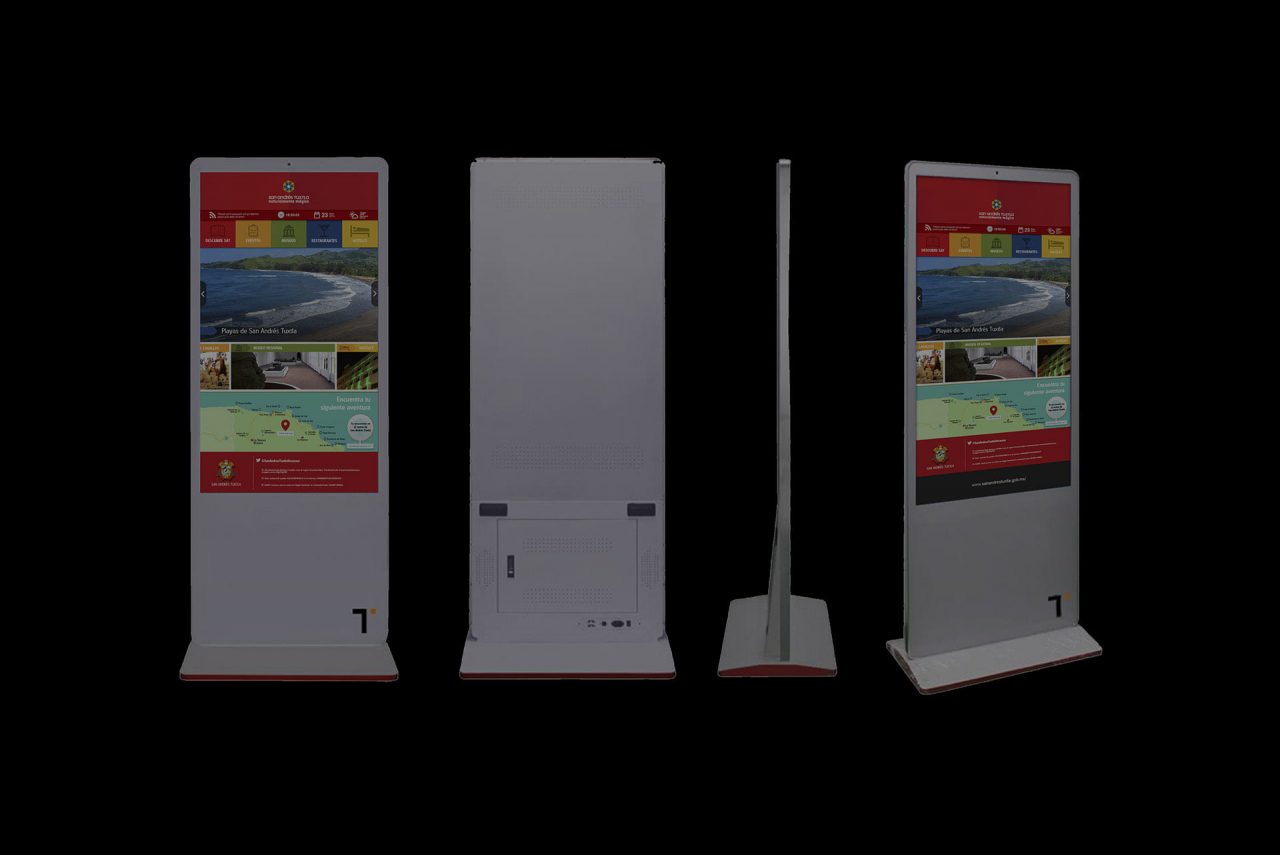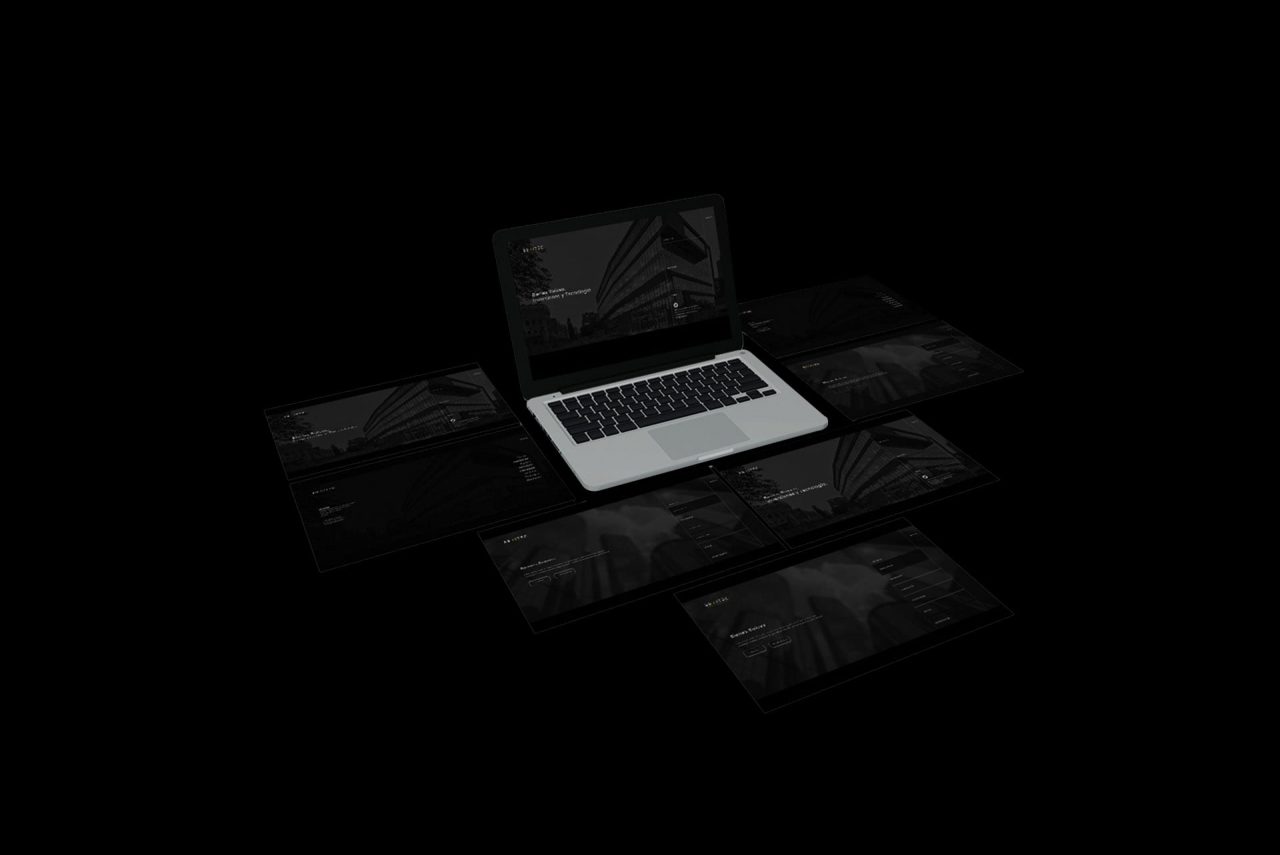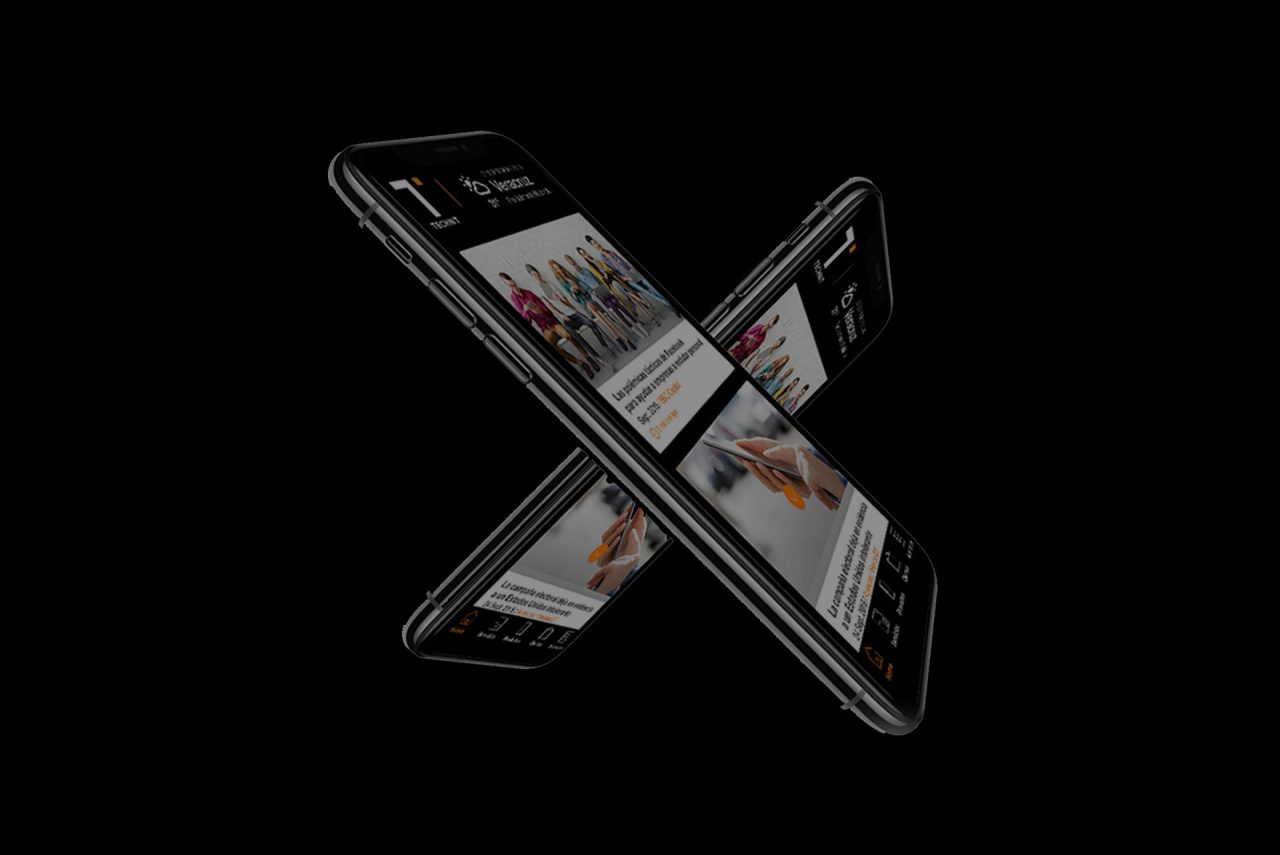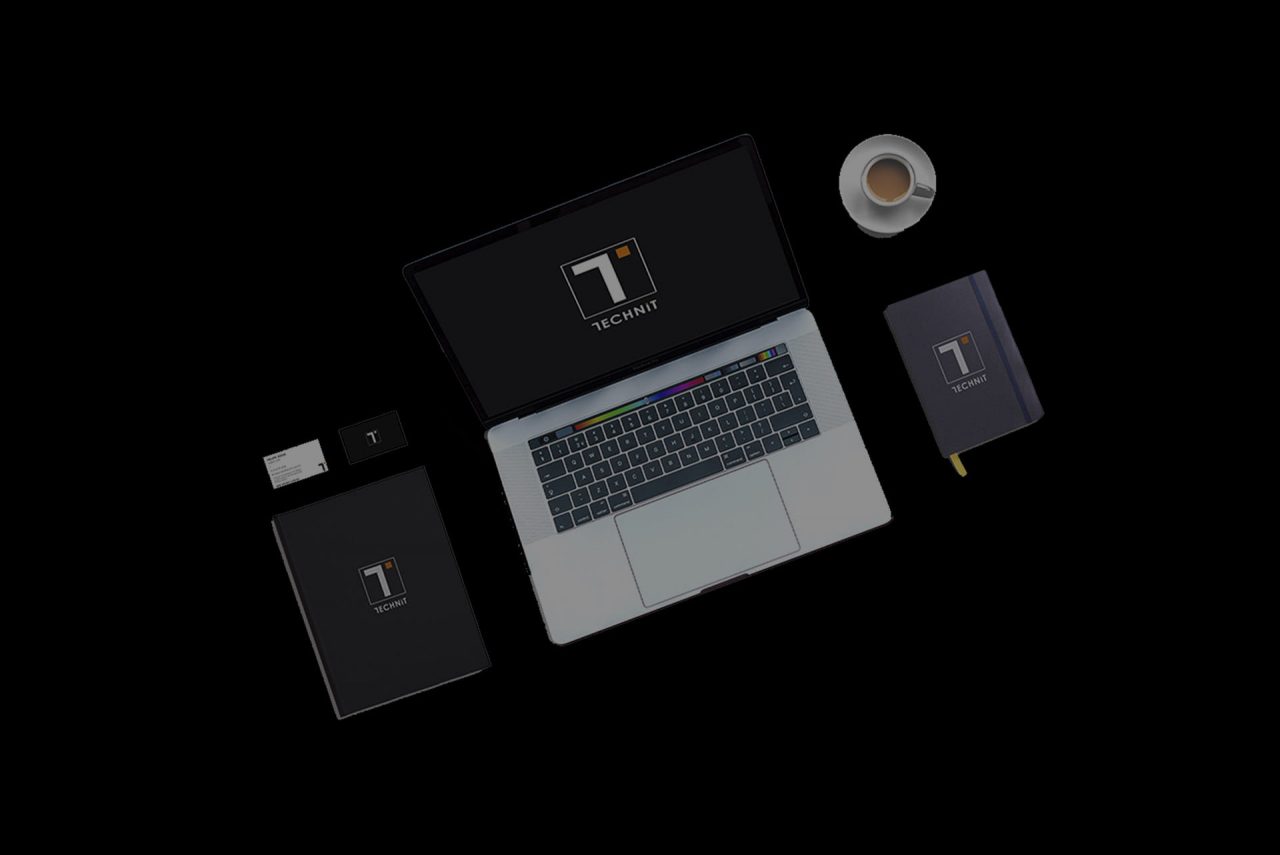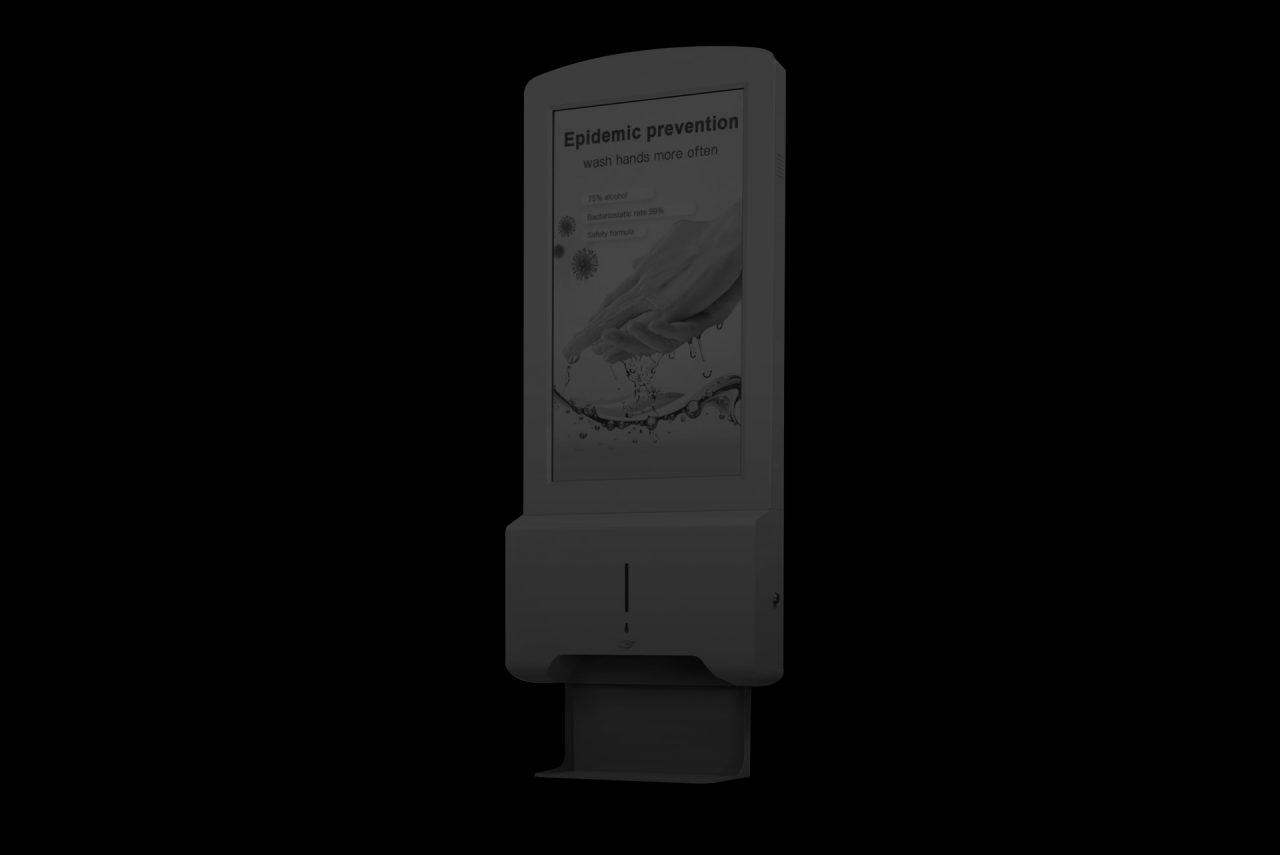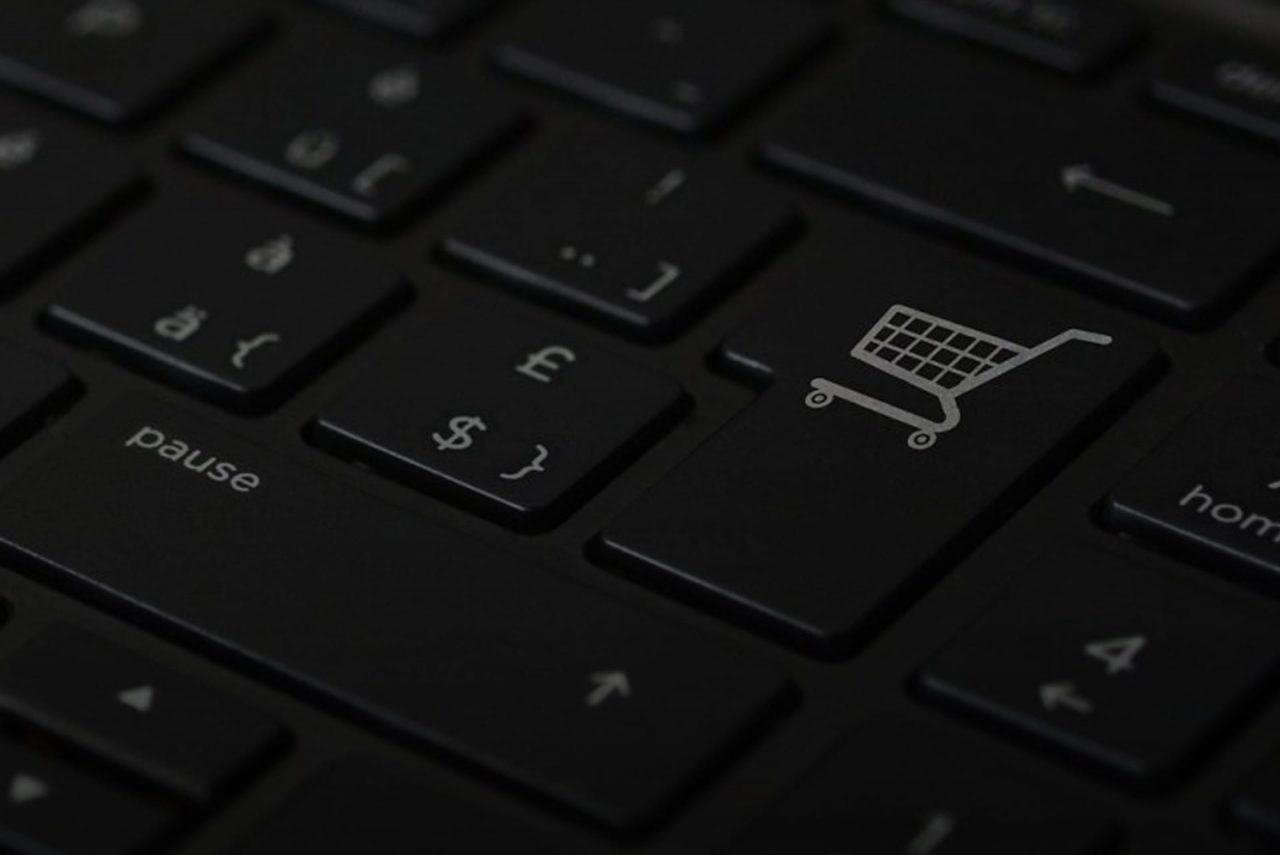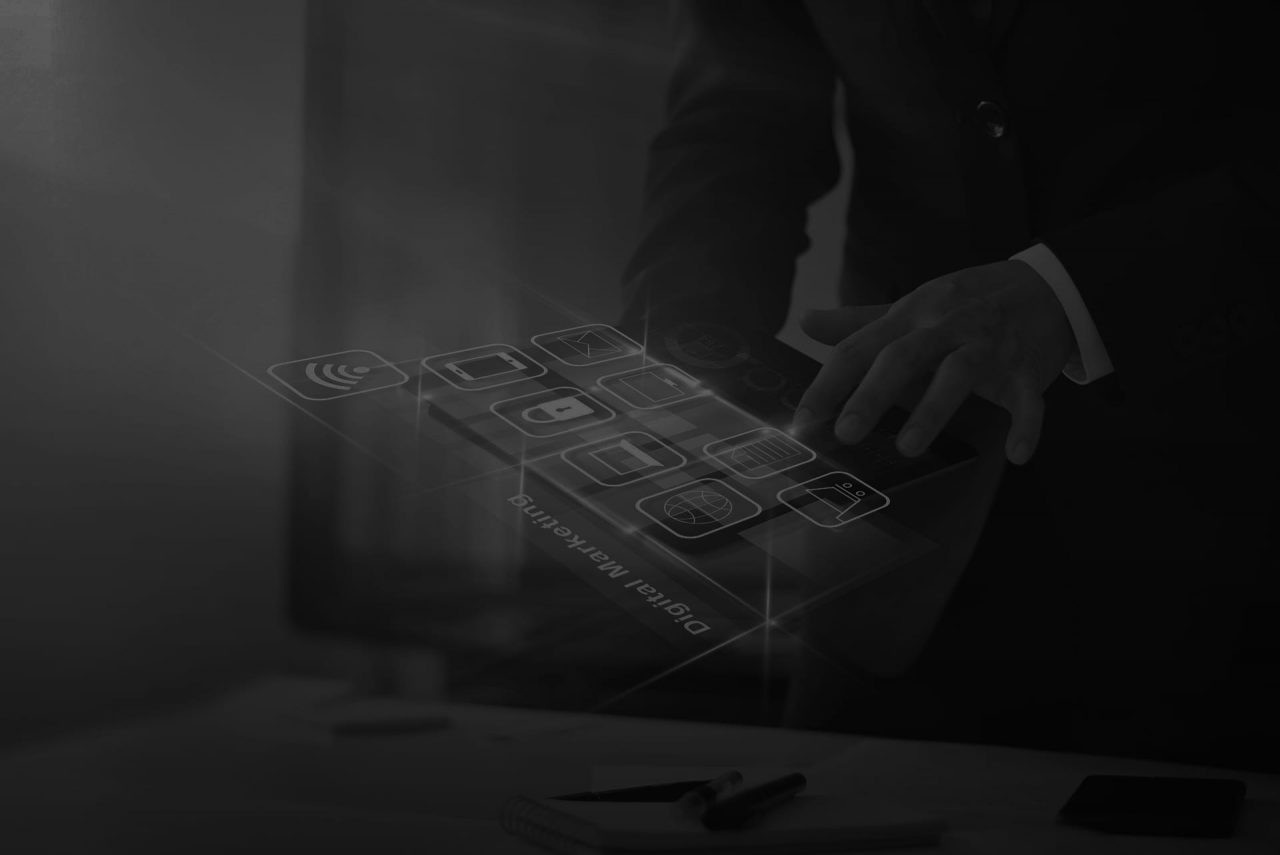 We Thank Our Clients!

Hello Europe!
Technit currently has a software development and sales office in Nuremberg, Germany. We are in the process of formalizing the company to be able to offer our products and services throughout the European Continent.