Multitouch
Digital Signage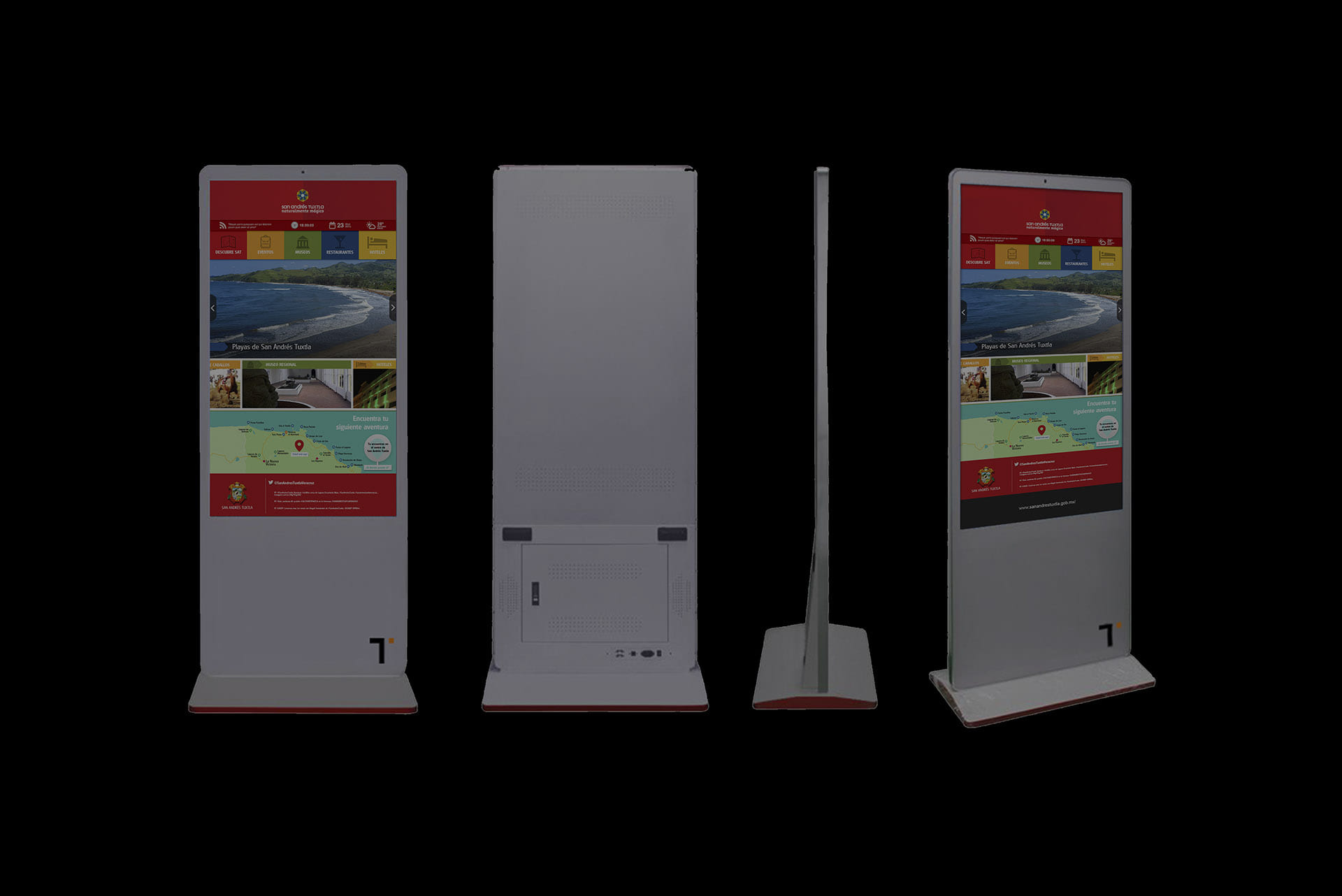 The Story
Have you seen the LED/LCD screens in restaurants, fast food, airports, banks, museums, stadiums, hotels, shopping malls, among others, which play interactive multimedia content such as menuboards, interactive directory with maps, live news, image carousel, videos, advertisements, interactive games, etc. Everything is DIGITAL SIGNAGE.
We distribute all kinds of screens existing in the market, such as professional LED and LCD screens, multitouch screens, projectors of all kinds, kiosks and interactive tables for indoor and outdoor use, video walls, interactive glass, as well as multimedia devices and PCS for specific use in each business.
We integrate interfaces and interactive software to each device so that they can send the perfect message to the client, as well as make known the specific content that your brand needs to project. All the software is controlled through an administration panel, so you can keep the devices updated in real time, change the content massively and even turn them on and off remotely, from your mobile or computer.