Mobile Apps Development
PWA + iOS + Android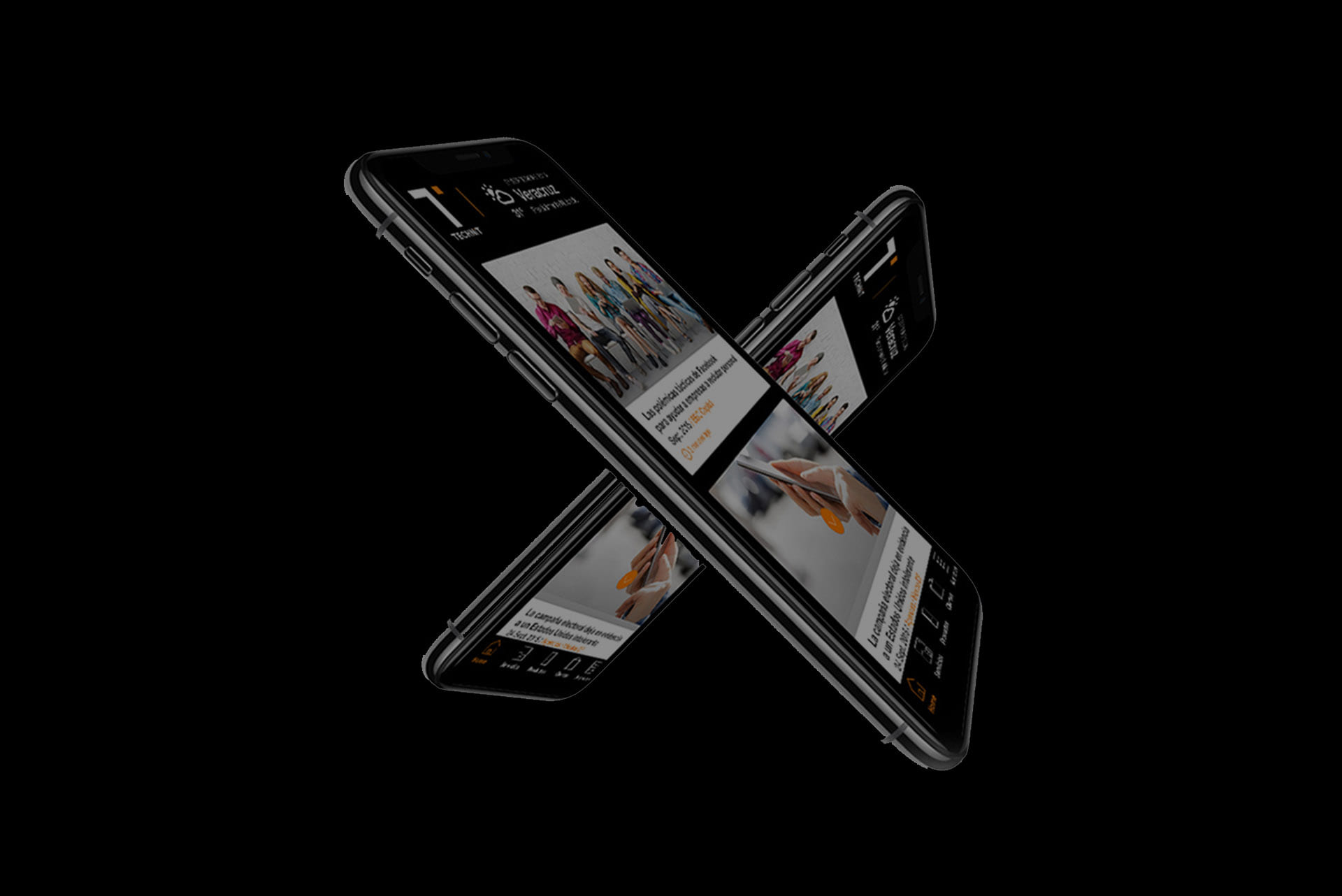 Mobile First
We develop customized applications to help our clients increase their online presence and connect them with their customers and users through new digital and mobile platforms, such as iOS and Android.
We always use the latest hybrid and native technologies for mobile apps development. We specifically focus on 2 aspects:
UI: The design of the user interface, to ensure that the designs are unique, visually attractive, easy to use, pleasurable and adapted to the client's needs.
UX: User experience, to ensure that the use, navigation and interaction are simple and easy to use and provide meaningful and relevant experiences.
Drag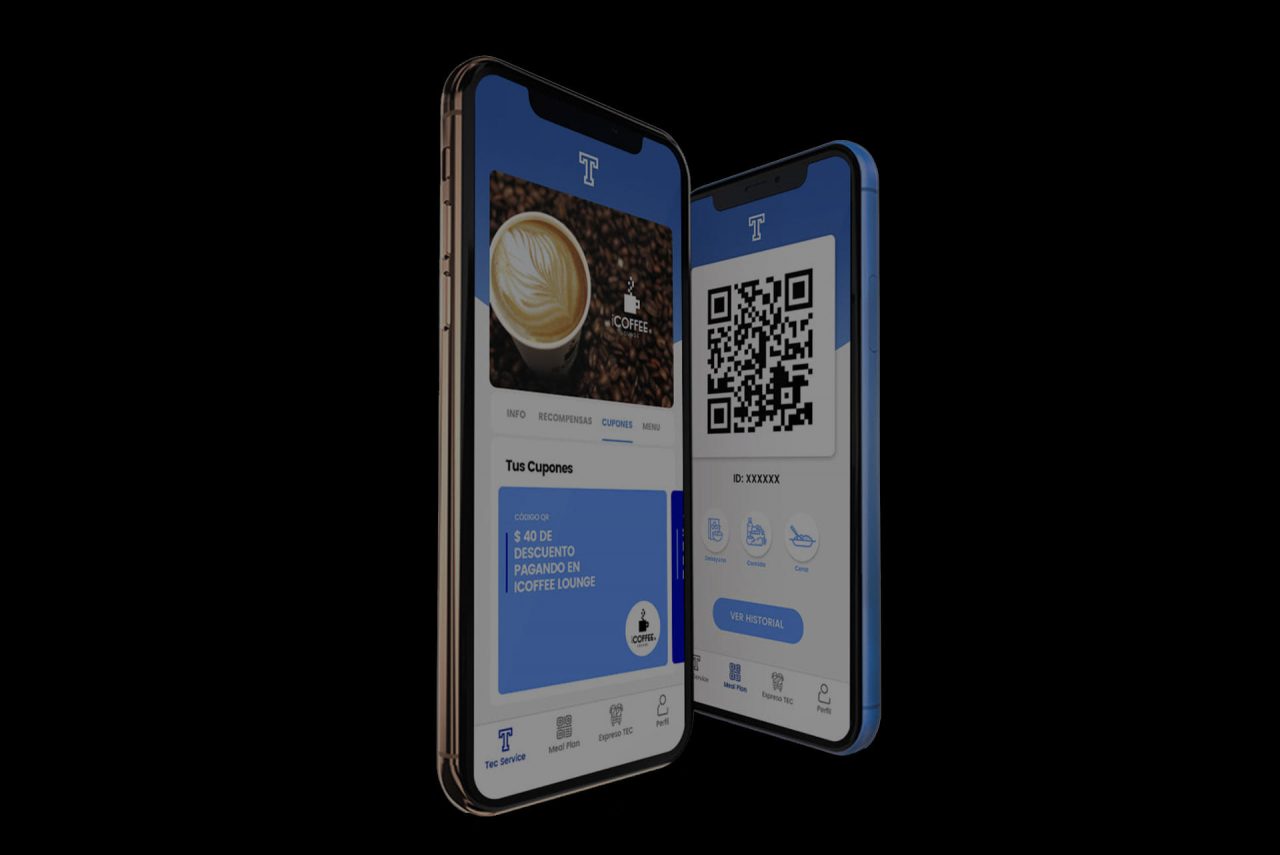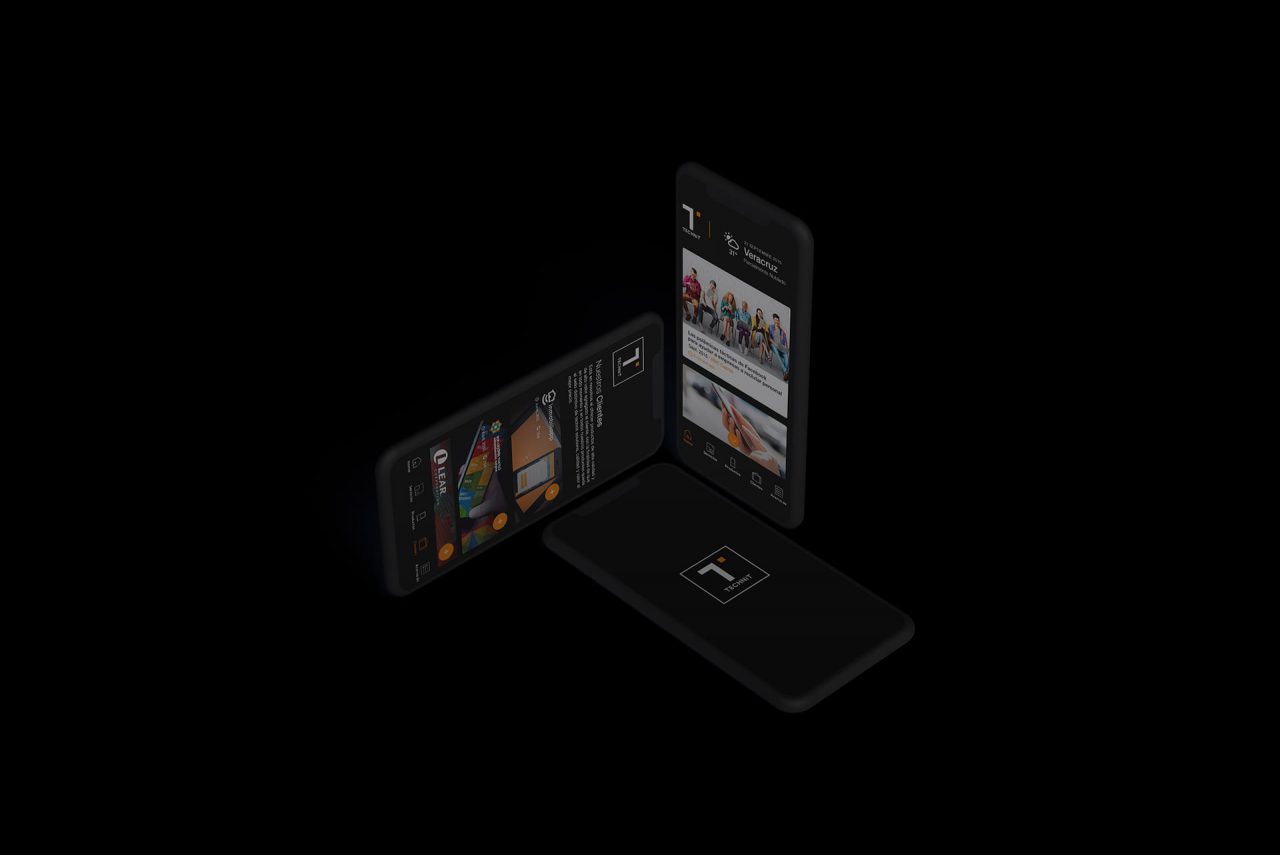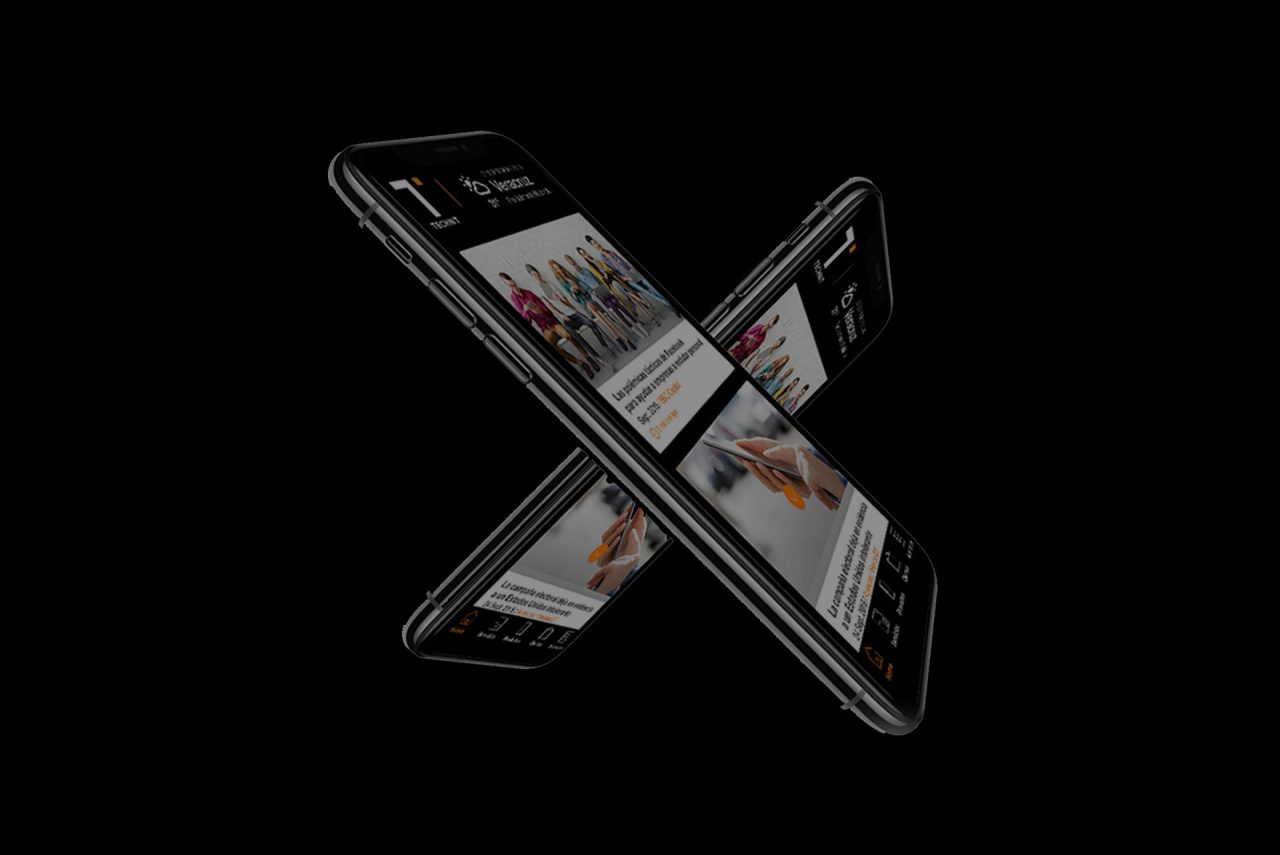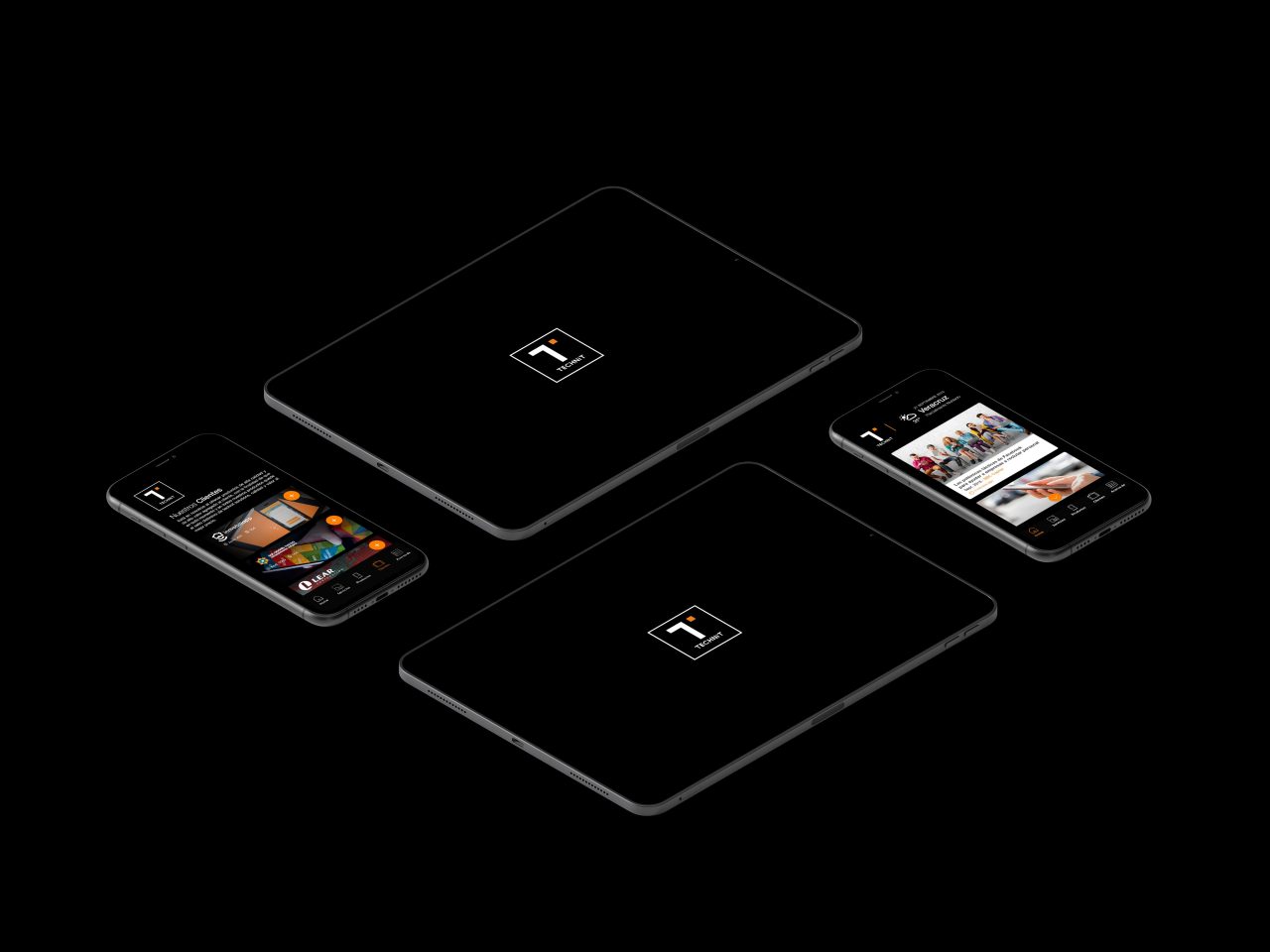 We can support all your mobile app needs!